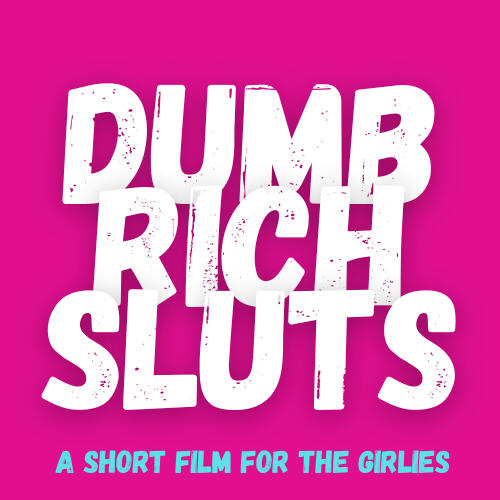 The epic journey of two dumb dumbs.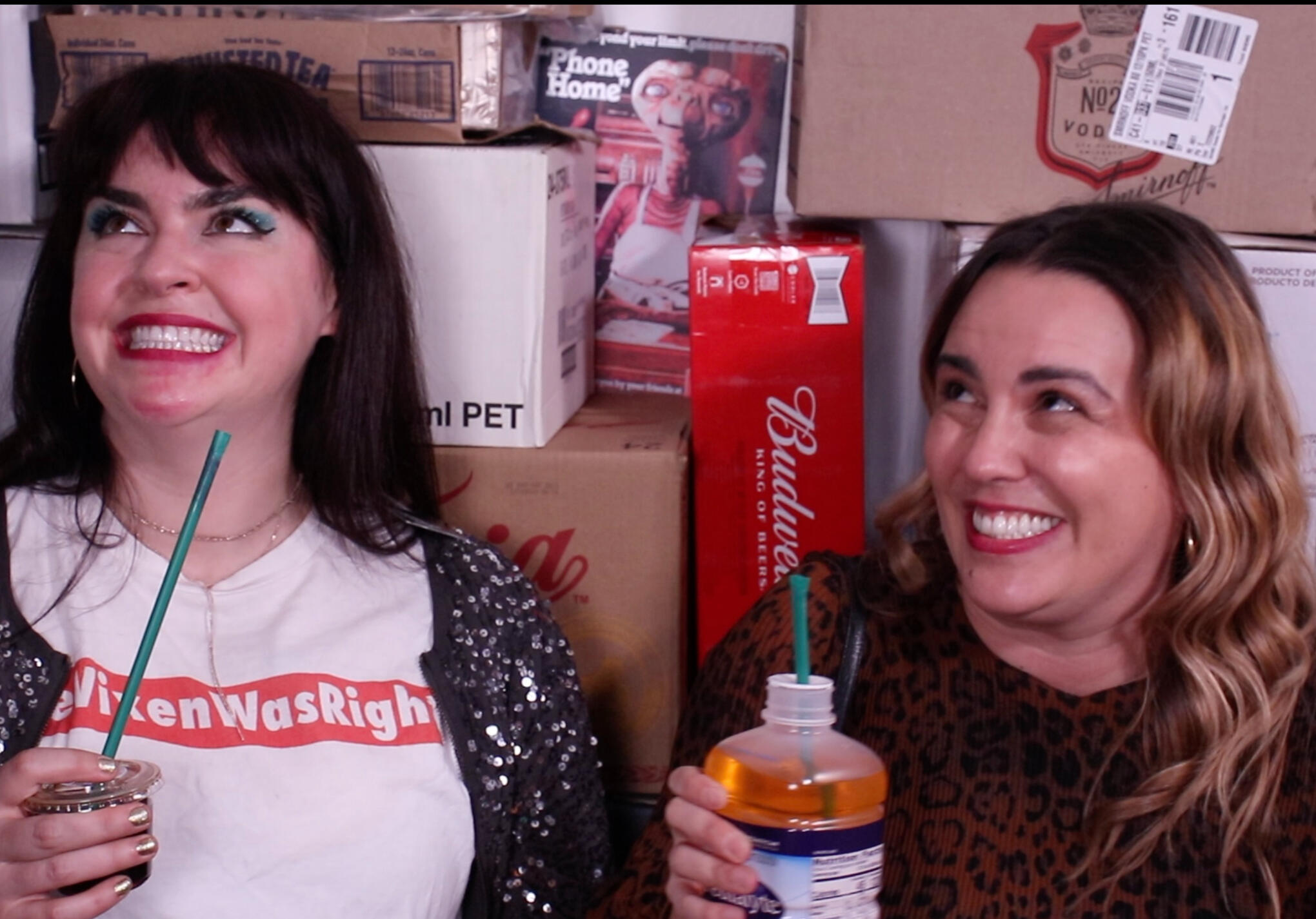 What's it all about?
"Dumb Rich Sluts" is an ode to idiots who love each other. This short is a "Dude, Where's My Car?" for girls; A "Lord of the Rings" with brunch; a "Dumb and Dumber" with absolutely no bathroom humor."Dumb Rich Sluts" is about how stakes are absolutely relative and friendship is universal. Patty and Sandra celebrate life's most hedonistic pleasures and this short is an invitation to join them for a few minutes, living with no consequences and only the most tenuous grasp of common sense. In another movie, Patty or Sandra would be the wild child sidekick, but here they're the stars, proudly and flagrantly embodying every word in the title of this film.As a very recent transplant to Los Angeles, I am struck by how gorgeous and silly this city is. There are incredible, awe-inspiring murals everywhere sitting side-by-side with like a giant piece of inflatable bacon advertising a new bar. My dream is to capture a lot of these gorgeous and strange images on Patty and Sandra's journey to get from brunch to their psychic's house without the help of cell phones.In a city where no one walks, I wanted to take our gals on a journey in uncomfortable but amazing shoes.
Stay in touch!
The DRS Team
(it's like we're doctors)